People of Nelson Tasman, we need your help!
We all know a lot of local businesses are doing it tough at the moment. They've had to deal with lockdowns, shipping delays, labour shortages and cost increases. But just as the locals got behind our business community last year for the We've Got This campaign, we're getting behind them again by making local joints our focal points. Businesses of Nelson Tasman — We've Got YOU!
People of Nelson Tasman — who you got?
CHECK OUT THE LAUNCH VIDEO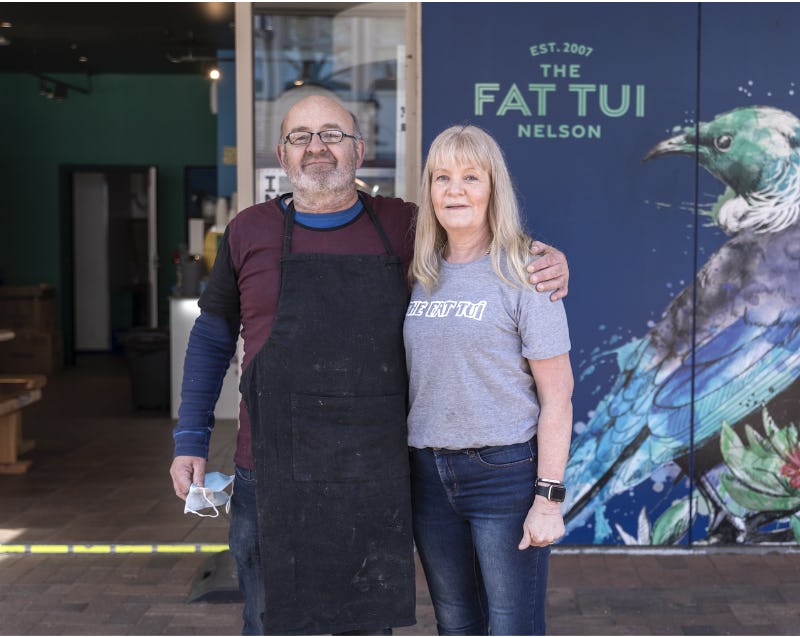 How it Works
1.

Share the launch video on social media, tag in your favourite local businesses and let them know you love 'em

2.

Support restaurants and cafes by heading out for some local delights

3.

Do your Christmas shopping early and stock up on locally made things

4.

Roam your own region and keep our tourism operators, accommodation providers and small towns humming
Jump onto the Nelson Tasman social and share the video to get the word out on supporting local businesses.